Samsung Galaxy Note 9 Speculated to Come with In-screen Fingerprint Scanner
by Anvinraj Valiyathara Aug 6, 2017 2:51 pm1
Reports have claimed that Samsung failed to embed the fingerprint scanner under the screen of the Galaxy S8 and Galaxy S8+ smartphones. Also, the upcoming Galaxy Note 8 is unlikely to feature it. Fresh information shared by KGI Securities analyst Ming-Chi Kuo, the Galaxy Note 9 would be coming with an in-screen fingerprint scanner
The most noticeable trend that can be seen in 2017 smartphones is the introduction of full-screen displays. Such smartphones do not feature front-facing fingerprint scanners. The first full-screen phone is the Xiaomi Mi MIX concept phone that had debuted in October 2016. In this year, the LG G6, Samsung Galaxy S8 and Galaxy S8+ have already arrived with full-screen displays. Theses phones have rear-facing fingerprint scanners.
The upcoming Galaxy Note 8 will continue to feature rear-mounted fingerprint reader. In a bid to include full-screen display on the rumored iPhone 8 that is speculated to launch in September, Apple is speculated to have replaced the Touch ID feature with an iris scanning feature called Face ID.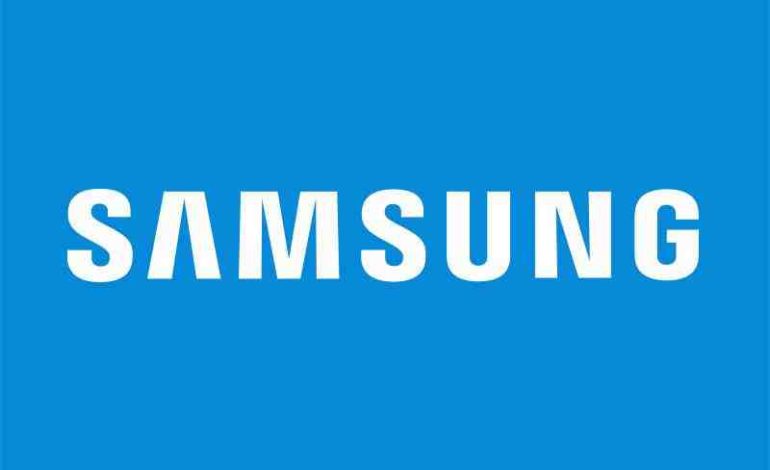 Read More: Samsung Galaxy Note 8 Supposed Release Date Leaks
Previous reports have claimed that Samsung and Apple have failed in their attempts at incorporating the fingerprint scanner under the display of their 2017 flagships. The deployment of adding rear-facing fingerprint scanners on Galaxy S8 and Galaxy S8+ have met with disappointments from critics and users as there is a possibility of accidently smudging the camera lens while accessing the biometric recognition feature. To avoid accidental smudging on the upcoming Note 8, Samsung is rumored to have placed the LED flash unit between the dual rear cameras and the fingerprint scanner.
Sharp and Vivo are two companies that have successfully managed ted to embed the fingerprint reader under the screen of the respective upcoming smartphones, Sharp Aquos S2 and Vivo Xplay7.  According to Kuo, the Galaxy S9 and S9+ that are slated to debut in the first of 2018 will be coming with rear-mounted fingerprint readers.  He is of the view that the Galaxy Note 9 will be the first in-screen fingerprint scanner totting smartphone from Samsung.
Currently, Synaptics is providing fingerprint sensors to Samsung. However, in the next year, Samsung will replace Synaptics with Egis for the biometric recognition sensor, claims Kuo. The Samsung Galaxy Note 9 will need some unique selling points and the arrival of in-screen of fingerprint scanner could be one of its bestselling features that will also set it apart from the Galaxy S9 duo.
(source)