Huawei Partners TÜV Rheinland To Certify Its SuperCharge Technology
Huawei filed a trademark application last year for its SuperCharge technology in the EU. The SuperCharge technology had been in the work and was demonstrated  as far back as 2015. The technology now seems to be fully ready for the market as the Chinese tech giant has disclosed that it is partnering with TÜV Rheinland to certify its SuperCharge technology.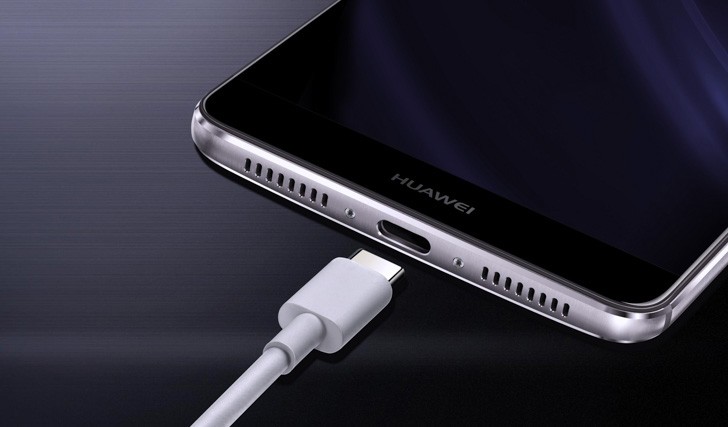 Fast charging is one feature that is fast gaining ground in the smartphone industry with an increasing number of OEMs including the technology in one form or the other on their smartphones. But the proliferation of fast charging technologies has often given rise to safety concerns relating to the battery. The burst in voltage could result in the explosion of the battery and so, caution has always been the word. Huawei has been treading with caution since it first demonstrated the technology in 2015 but it did feature the technology on the Mate 9. However, it seems the tech giant is ready to roll out the feature in a bigger way on the Mate 10. The partnership with TUV Rheinland is obviously to ensure consumers receive a safe product and thus giving them confidence in its products.
Read More: Huawei Mate 9 Super Charge Tested: Super Fast charging Technology
TÜV Rheinland has a proven track record, dating back to the 1800s, of inspecting and certifying everything from steam boilers to elevators. So, a certification for the SuperCharge technology will be a big boost to Huawei's drive to gain more market shares in Europe and the U.S. As far as the technology is concerned, it delivers 5A power at 4.5V. The low voltage keeps the phone cool during charging, the high amperage fills up the battery faster. The charging connectors are also designed to automatically stop charging if they come into contact with water so as to prevent short circuiting. Even when everything is fine, a SuperCharge phone and charger are in constant communication to select the optimal voltage and current to fill the battery quickly and safely. We can't say when the new technology will officially be introduced to the market.
(via)