Google Pixel 2, Pixel 2 XL Unlikely to Feature Snapdragon 836 SoC
by Anvinraj Valiyathara Sep 6, 2017 4:12 am0
One of the recent leaks had revealed that the upcoming Xiaomi Mi MIX 2 would be powered by the unannounced Snapdragon 836 that is said to be an improved version of Snapdragon 835 chipset. However, Qualcomm has officially confirmed that the Xiaomi Mi MIX 2 will feature Snapdragon 835 SoC. Reports from the past few months have also claimed that the upcoming Google Pixel 2 and Pixel 2 XL would be the first phones running on Snapdragon 836. However, fresh information shared by XDA Developers suggests that Qualcomm Snapdragon 836 does not exist.
Last year, several flagship smartphones that were launched in the first of the half of the year were powered by Snapdragon 820 chipset. However, in the second half, the Snapdragon 821 was introduced as its enhanced edition and it powered couple of other flagship phones. So, when Evan Blass, who is considered a one of the reliable leaksters, tweeted the following message that the Snapdragon 835 will power Google Pixel 2 duo, it seemed that the new chipset would be introduced soon.
Google's second-generation Pixel handsets, powered by Snapdragon 836 SoC's, will be unveiled on October 5th.

— Evan Blass (@evleaks) August 24, 2017
After the news about the non-existence of SD 836 chipset surfaced, Blass has released the following tweet:
Re: SD836, I haven't heard anything further since my initial tweet, and since the source has proven accurate time after time, I stand by it.

— Evan Blass (@evleaks) September 6, 2017
Citing its reliable source, the publication claims that the SD 836 is not the next premium chipset from Qualcomm. It adds that the Google Pixel 2 and Pixel 2 XL will be powered by Snapdragon 835 chipset as it was rumored before. An FCC filing of the Google Pixel 2 has revealed that it features the Snapdragon 835 chipset. Since the original Pixel phones were powered by the same SD 821 chip, the second-generation Pixel phones are also expected to be driven by the SD 835.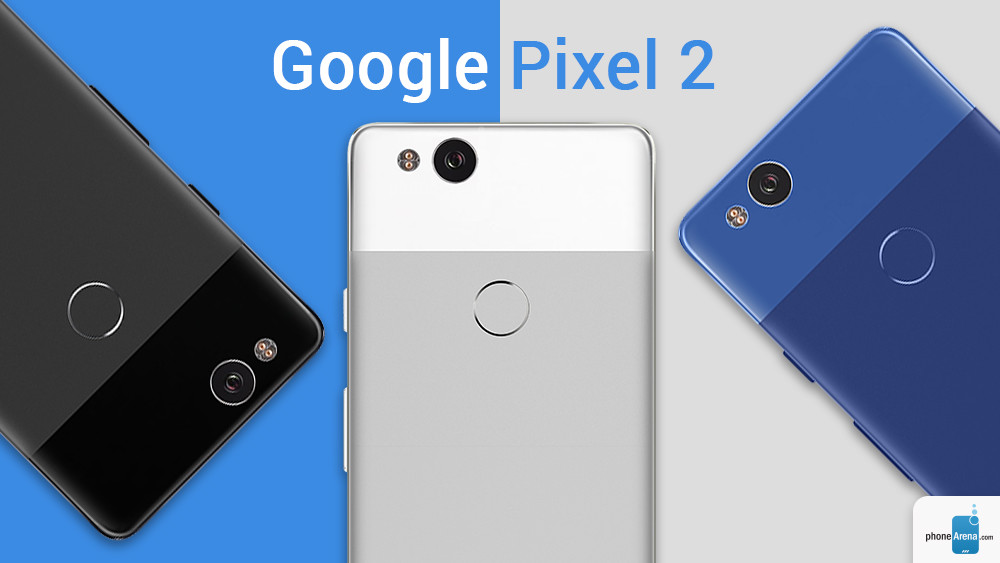 Read More: Rumour: Google Pixel 2 XL To Sport a Bezel-less Display, Pixel 2 Retains Old Design
Since Qualcomm has been releasing upgraded versions of their chipsets in the past such as SD 821 for SD 820 and SD 801 for SD 800, there is no concrete evidence on the existence of SD 836 as an upgraded version of SD 835. However, a source that is familiar with the plans of Qualcomm said that since there is no issue with the Snapdragon 835, the company won't be releasing an improved version of it.
The Snapdragon 845 is speculated as the next powerful chipset from the U.S. based chip maker. Even reports have revealed that some of 2018 flagships such as the Samsung Galaxy S9, LG G7 and Xiaomi Mi 7 that are arriving in the first quarter will be featuring the Snapdragon 845 SoC.
(source)