The demand for smartphones have reportedly started declining because of which some of the Chinese phone makers have reduced their orders by over 10 percent. Meizu's market share has also decreased in the home market due to the same reason. However, Meizu has still managed to achieve a Year-on-Year (YoY) growth of more than 50 percent as it achieved impressive sales result outside of its homeland, claims Ard Boudeling who is the Head of Global Marketing with Meizu.
Since Meizu is performing well in the overseas market, Boudeling is of the view that the company will continue to maintain its success streak in 2018. Hence, it is in discussions with many potential partners to bring its phones to newer countries.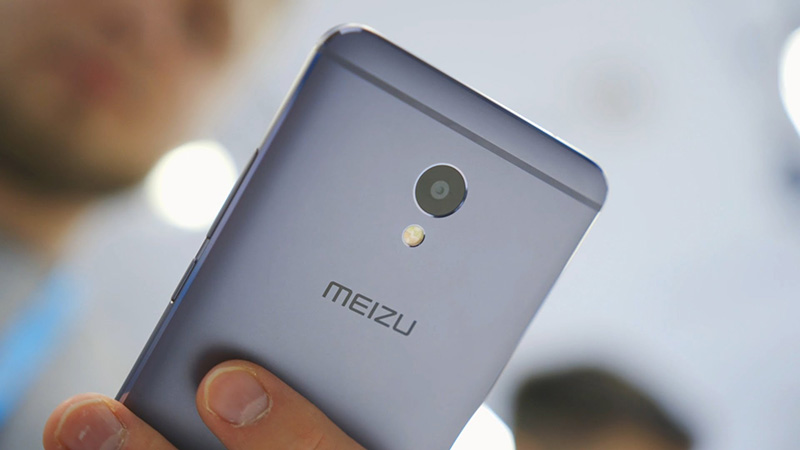 It was recently reported that Meizu may launch 6 smartphones in the first half of 2018. The rumor mill has already leaked information on some of the upcoming Meizu phones.
Recent reports have revealed that the Meizu M15 Plus could be the name of the upcoming flagship phone from the company. Leaked shots of the phone have revealed that it would be coming with a full screen design that is surrounded by slim bezels. Its bottom bezel is expected to be slightly thick as it may feature a mBack button.
Read More:Alleged Meizu 15 Plus Appears In A Newly Leaked Images Showing Phone's Design
The Meizu M6s is speculated to be one of the upcoming budget-friendly phones from the company that may debut in the next month. It is rumored to arrive with 18:9 aspect ratio supporting display and a side-mounted fingerprint sensor.
(source)