OPPO likely to manufacture the first 5G Smartphone in 2019
In the traditional sense, OPPO might not come off as a company that drives on innovation. A lot of their smartphones in the past couple of years have been targeted to sell well, but they were not exactly the type that will make you go wow. That kind of changed this year, especially with the release of the OPPO Find X, which features a full screen display and a slide up camera housing. Another highlight tech from OPPO this year has been Super VOOC fast charging that supports up to 50W charging! Given its release on the OPPO R17 Pro, it became a lot cheaper for consumers to get this incredibly quick fast charging feature. Now, OPPO's assistant VP, Shen Yiren reveals some key details about the company's upcoming innovations.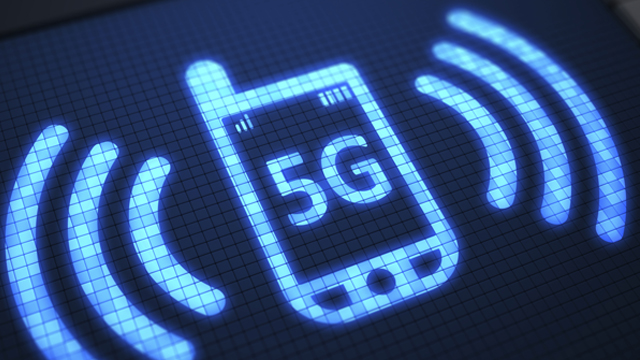 Shen reveals that OPPO's 5G development is going well and it's likely going to be the first manufacturer to mass produce a 5G smartphone in 2019. OPPO's R&D department has been busy in the past few years churning out tech such as triple cameras, variable aperture, AI, Face Unlock, and even Super VOOC in its 2018 smartphones. So, its quite possible that the company is nearing the release of a 5G smartphone as well. If you recall, OPPO had officially announced partnership with Qualcomm for 5G solutions earlier this year. Further, the company also setup a research institute back in March dedicated to 5G and AI. If these moves don't convince you that OPPO can release the first 5G smartphone, then know that the company demoed the "First Live 5G 3D video call" in May this year in collaboration with Qualcomm.
OPPO has stated multiple times that its first 5G smartphone should be out by early 2019. Huawei, ZTE, Lenovo, LG, are all looking forward to release their first 5G smartphones in 2019, so it would be really interesting to see who manages to release their big guns first in the market.
(Via)