ICYMI: Huawei Enjoy series records a milestone – over 45 million units sold in three years
Huawei recently expanded the Enjoy series with the introduction of the Enjoy Max and Enjoy 9 Plus in China. The launch event was an opportunity for the company to talk about how successful the series has been. Huawei disclosed that it has sold over 45 million Enjoy smartphones worldwide. That is within the last 3 years since the lineup was introduced.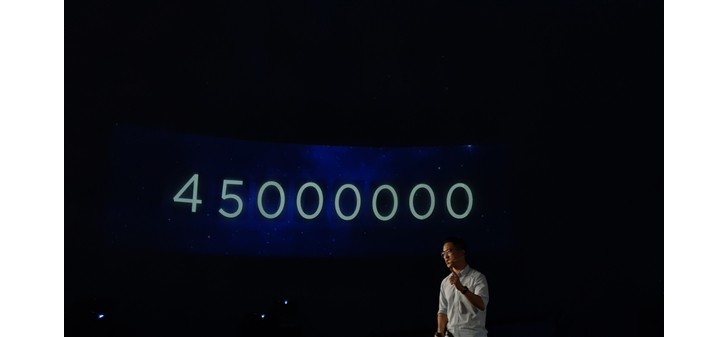 Huawei first introduced the Enjoy series in 2015 when it launched the Enjoy 5 and Enjoy 5s. The models stood out over the year because of their impressive design and affordable pricing. The series was an instant hit among very budget-conscious buyers that were looking for a device in the 1,000 yuan to 1,999 yuan price range (around $145 to $289). In 2016, the Huawei Enjoy 6 and Enjoy 6s were introduced to build on the successes of its predecessors. Indeed, the success of the 2016 models led to the launch of three models in 2017 – the Enjoy 7, 7S, and 7 Plus. Earlier this year, Huawei had launched the Enjoy 8, Enjoy 8e, and Enjoy 8 Plus and just when we thought that was all, the Enjoy 9 Plus and Enjoy Max models were ushered in.
Read Also: Huawei Enjoy Max vs Xiaomi Mi Max 3 vs Honor 8X Max: Specs Comparison
The whole purpose of flooding the market with new models is mainly to rack up more sales. The two new models will no doubt help Huawei sell a few more million units of the series before the year's end.