Did The Honor 9 Real Photo Just Leaked For The First Time?
Huawei's upcoming Honor brand smartphone dubbed Honor 9 has been in the news for a while now and has almost been confirmed as launching on June 27 but a real live photo of the device is still elusive. Huawei lid over its smartphones is always not so tight, such that we are lucky to have a preview of most of its models (albeit unofficially) before they are launched. But till this moment, that cannot be said of the Honor 9. Well, except this leaked image of the smartphone in the hands of a guy are actually the Huawei Honor 9.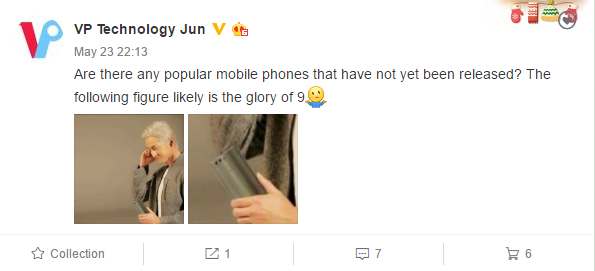 The purported photo of the device popped up on China's Weibo recently and shows some bit of details of the Honor phone. We must point out that we can't say for sure if the image is real and even the leakster wasn't so sure about that as well. However, one prominent detail that we can grasp from the leaked image is the absence of a rear fingerprint sensor on the device.That could mean the Honor 9 is charting a different course from the Honor 8 which featured a rear fingerprint scanner. Due to the large phablet size of the Honor 8, there were some criticisms of that design because of the difficulty which would be encountered while attempting to use the fingerprint sensor during one-handed operation.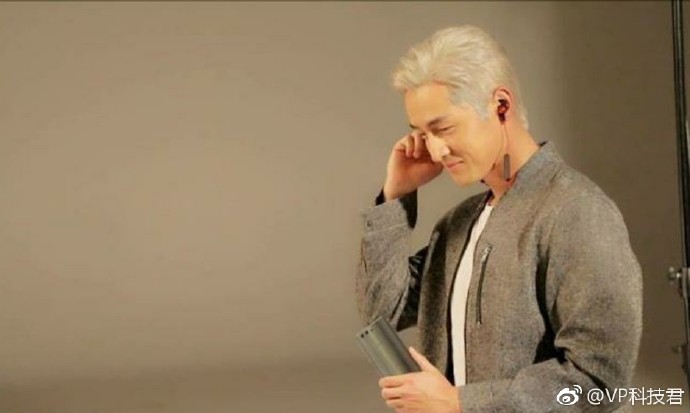 As you would have heard by now, the Honor 9 is expected with a dualrear camera and that is featured in the leaked photo. The camera is said to be the same 20MP + 12MP sensors used on the Mate 9 and Huawei P10 but the Honor 9's would be without the Leica badge.
Read Also: Huawei Honor 9 Gets Network License, 3.5mm Jack Not Cancelled
The photo only revealed the rear view of the device, leaving much of what the front view looks like to our imaginations. We'll take this with a pinch of salt, though, while we with some other leaks to emerge.