OnePlus 5 Uses Inverted Screen, May Have Caused Scrolling Issue!
New details have now been revealed by XDA Developers that points at the likelihood that the OnePlus 5 screen scrolling issues reported by several users may have been caused by the device using an inverted screen. OnePlus has already issued a response about the display issue which stated thus, "the OnePlus 5 uses the same level of high-quality components as all OnePlus devices, including the AMOLED display. We've received feedback from a small number of users saying that at times they notice a subtle visual effect when scrolling. This is natural and there's no variance in screens between devices."
This response does nothing to allay the concerns and dissatisfaction of customers whose units are having such glitches. The statement did not even address the root cause of the jelly effect noticed during scrolling (demonstrated in the video above) but the cause seems to have been uncovered.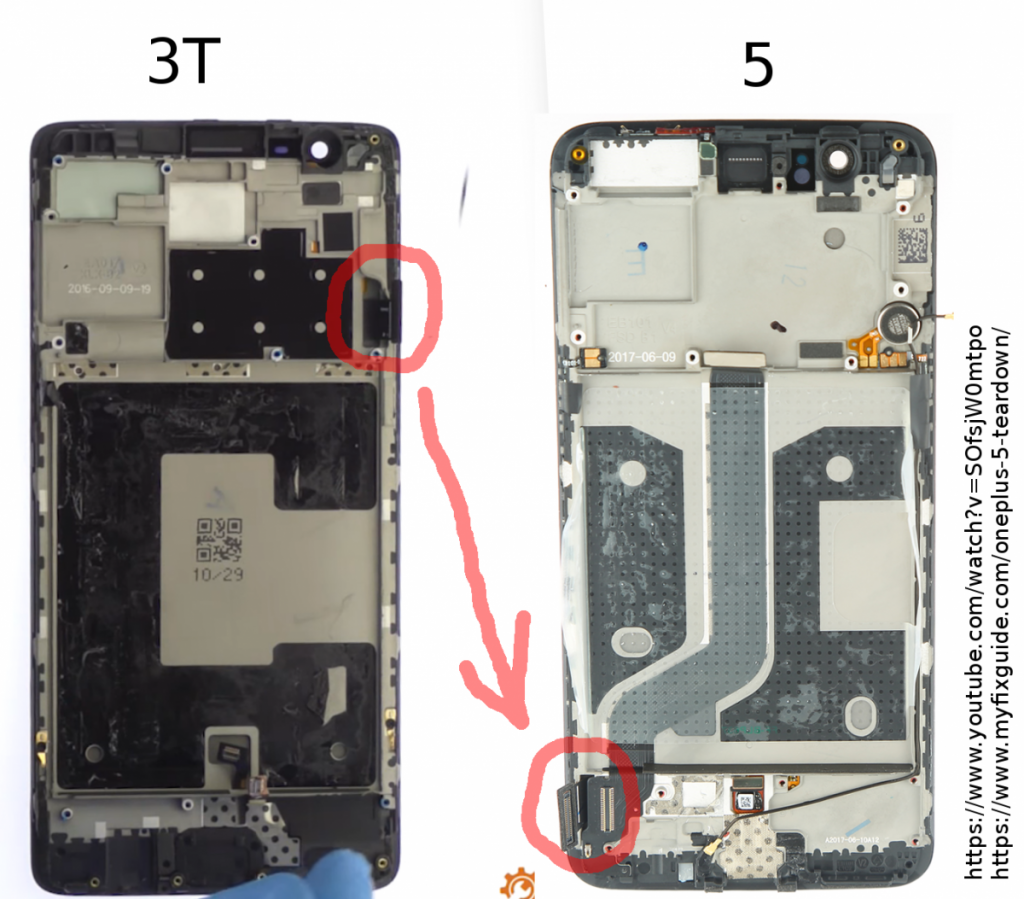 According to details posted on XDA-developers forum, the OnePlus 5 screen panel is indeed inverted and that was evident from the teardown when compared with that of the OnePlus 3T and others. Also, the kernel source code for the display was dug up by a developer and it clearly showed the inversion was captured in the source code.
OnePlus is yet to officially respond to this theory but an official is reported to have hinted that the inverted screen isn't an error but its engineers deliberately designed the device that way for unknown reasons. The company official further stated that there is no evidence the jelly screen effect is caused by the inverted screen but they may be related.  Also, from its earlier statement, this isn't a problem the company is going to be worried about since it did not in any way affect the functioning of the phone. The company claims that this issue is not the result of a manufacturing defect, Quality Assurance mishap, or software bug. So, we won't be seeing a bug fix via an update just like Samsung did for the Galaxy S8's red tint display issue anytime soon.

READ MORE: OnePlus 3, 3T Android O Update Arriving at the End of 2017
For now, only a handful of persons have reported this glitch on their device, that is likely why it is not being taken seriously by OnePlus. As time goes on and more complaints keep popping up, the tech giant may decide to address the issue more seriously. For now, the best bet for concerned fans is to either grapple with it or return the device for a refund or swap.