Is The Noa N8/N8 Pro A Rebranded UMIDIGI S2/S2 Pro?
by Habeeb Onawole Sep 4, 2017 8:56 pm9
The UMIDIGI S2 and S2 Pro are set to go on sale later this month in China. However, if you are in Berlin, you may have come across both phones but under a different name.
Popular leaker, Roland Quandt, who is attending this year's edition of IFA tweeted about two new phones he came across at the event- the NOA N8 and NOA N8 Pro, "made" by a company from Hungary called Hangar 18.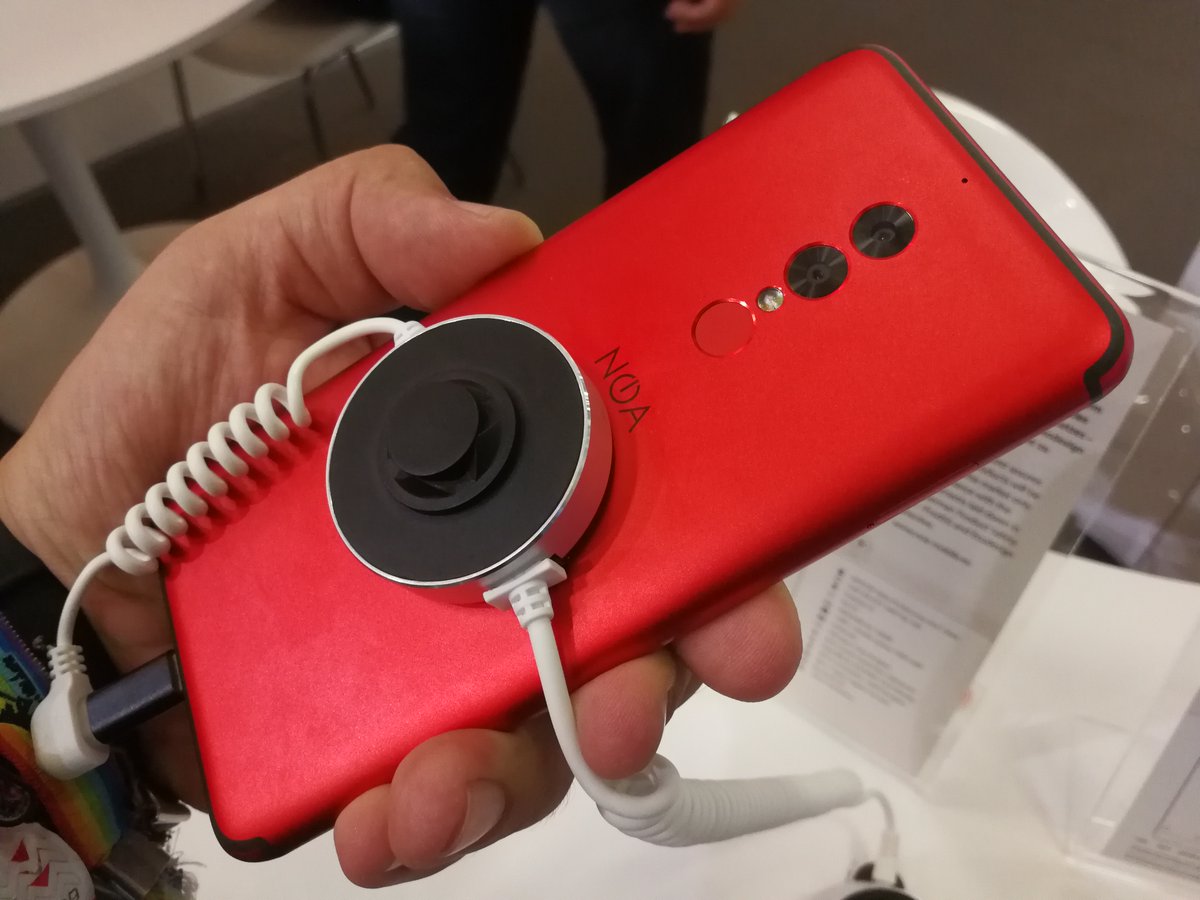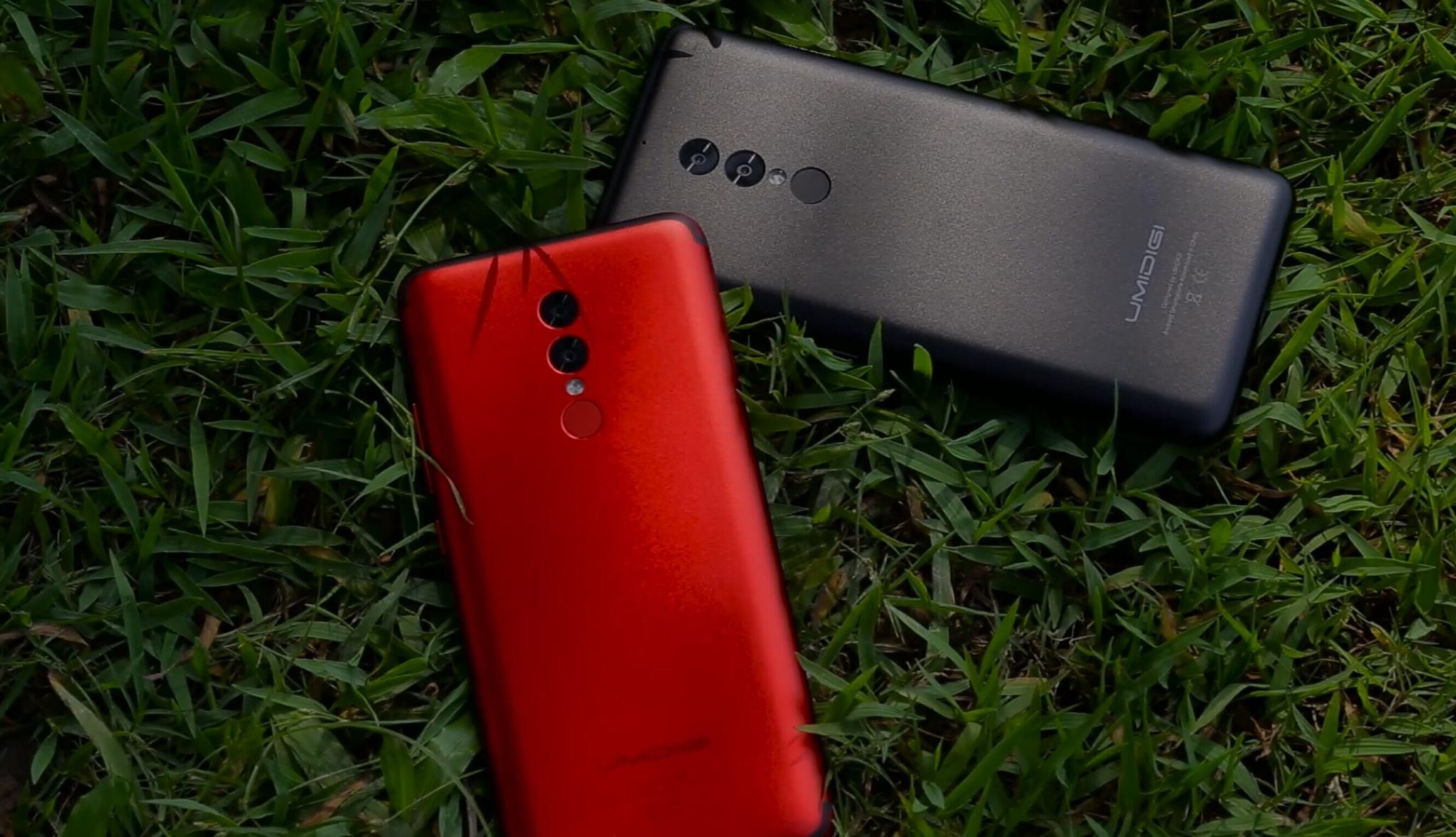 Initially fascinated by the specs and the warranty protection, a follow-up tweet revealed that he has realized that they are actually rebranded phones. Take a good look at the phones and you will realize they share a striking resemblance to the UMIDIGI S2 and S2 Pro.
We decided to visit the official website and found out that the NOA N8 and N8 Pro are not the only rebranded phones from the new company. Another phone, the NOA Element H10le is actually a rebranded UMIDIGI Z1 Pro (or Ulefone Gemini Pro).
Now, we are not saying rebranding phones is wrong. There are quite a number of manufacturers that do that. One example that comes to mind is American smartphone company BLU.
The UMIDIGI S2 and S2 Pro may likely never make it to Europe and even if it does, it will be via third party sellers. The disadvantage that comes with importing phones through resellers is that owners are usually responsible for repairs as it is usually too expensive to ship it back to the manufacturer for repair or to claim warranties.
However, if a company based in Europe or any other market for that matter, where the phone isn't sold decides to sell the phone under a new name while offering repairs too, that doesn't seem like a bad idea.
So if you live in Europe and have been looking forward to the UMIDIGI S2 or the S2 Pro, you may want to keep an eye on the NOA N8 and N8 Pro. Unfortunately, both phones won't hit markets till Q1 2018.
NOA N8 and NOA N8 Pro Specs
Both devices have a 5.9-inch 18:9 display but the resolution is 720p on the N8 and 1080p on the pro version. The N8 is powered by a Helio P10 SoC, paired with 4GB of RAM and 64GB of storage. It has a 16MP front facing camera and a 13MP + 5MP dual combo on the rear. Below the camera setup on the back is a fingerprint scanner.
The N8 runs Android Nougat, has a 4950mAh battery, a USB type-C port and dual SIM slots (micro). There is Bluetooth 4.0, WiFi, GPS and a bunch of sensors. It will be available in red and black and cost 220 Euros ($262).
The N8 Pro swaps the Helio P10 for a Helio P25. RAM is 6GB and storage is doubled to 128GB. It has a 5000mAh battery and a USB Type-C 3.1 port. The rest of the specs are the same as the base model. It will also be available in red and black and cost 260 Euros ($309).
READ MORE: Charge Test: UMIDIGI S2 & S2 Pro's 5100mAh Battery Fully Charges In 150 Minutes (Video)
The icing on the cake is the cover-all warranty. Hangar 18 says they will repair or replace the phone for 2 years without asking any questions. That includes broken screens, liquid spills, theft by burglary, natural disasters or any other thing you can think of.
(Source)