Samsung Galaxy S10 Exynos variant to feature an advanced SLP circuit board
According to the latest report from Korean media, the upcoming Samsung Galaxy S10 smartphone will come with an advanced SPL (Substrate Like PCB) circuit board. The report also mentions that this will be for the Exynos variant of the phone only, and not the Snapdragon variant.
Earlier, it was reported that the Samsung Galaxy S9 also comes with the space-saving PCB in the Exynos variant but not in the Qualcomm-based chipset variant because of the "technical difficulties" in Qualcomm's chipset to use such advanced system boards. It seems that the same difficulties are still present with the upcoming Galaxy S10 as well.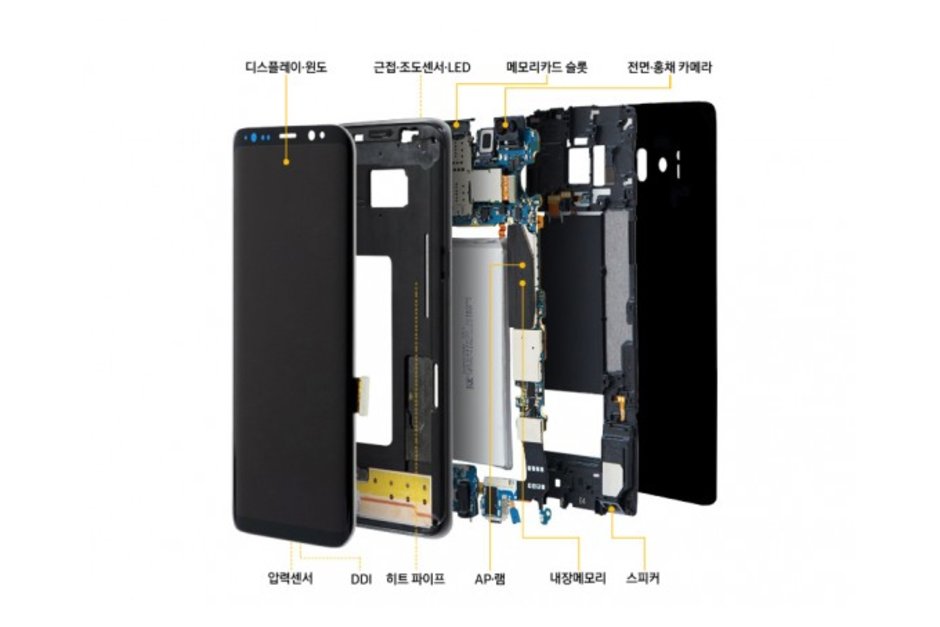 With the SLP motherboards, the chips are stacked or packed together, which helps in making their footprint much smaller. While most of today's phones use 10 layers of copper on the PCB, the stacked SLP uses 20, permitting higher density of components in a given surface area. This makes extra space inside for other component, such as a larger battery, however, it's not confirmed how the company plans to utilise the extra space.
Apple utilised the same design for its last year's iPhone X, which follows in its successors too, enabling the company to introduce a bigger L-shaped battery inside. The SLP market is estimated at $1.9 billion in 2016 and $2.24 billion by 2023, with a 64 percent CAGR between 2017 and 2023.
The Samsung Galaxy S10 is expected to come in three models — SM-G970F, SM-G975F and SM-G973F. All three models of the Galaxy S10 have now been certified by China's Ministry of Industry and Information Technology otherwise known as TENAA.
As per the previous reports, the SM-G970 and SM-G973 models are expected to be equipped with a 5.8-inch display with a single selfie camera and dual rear cameras. On the other hand, the SM-G975 model is expected to be the Galaxy S10 Plus, featuring five cameras; a triple rear camera setup and two front cameras. It will also feature a bigger 6.44-inch display. It is unclear whether there are design differences between the three phones.
Read More: Samsung W2019 flip phone detailed in a video, flaunts its full design
The phone is also expected to feature an ultrasonic in-display fingerprint sensor. In addition, there are reports that Samsung is still preparing the 5G version of the Galaxy S10. The 5G versions may only be available in specific markets such as the US and South Korea. We expect to know more details related to the Galaxy S10 as the phone's launch nears.
(Source)