Upcoming Bezel-less Nubia Phone's Rough Sketch From Real Photo Leaked
Nubia has an event slated for June 1 where the company is expected to release a new smartphone in China. The Nubia Z17 is expected to be released on that day and there have been several teaser posters to that effect. Nubia again released a pre-launch teaser today showing its upcoming device will have a borderless design. Now, the poster suggests it's going to be an entirely bezel-less affair but the leaked photos of the Z17 doesn't reflect such level of bezel-lessness. There are indications that Nubia will launch a truly bezel-less smartphone apart from the Z17 and the device will have a high screen-to-body ratio.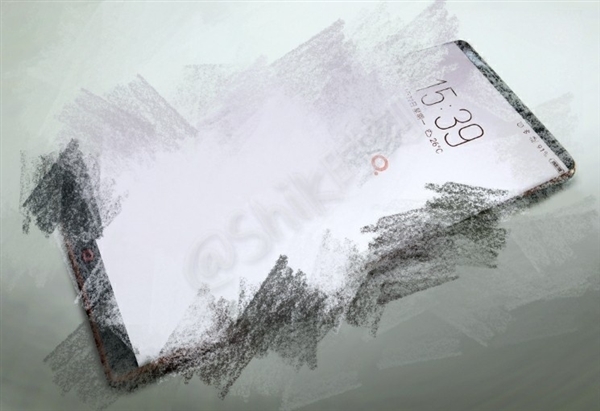 We have seen a couple of leaked photos said to be those of the Z17 but recently we brought you an exclusive photo of a leaked bezel-less Nubia smartphone. The leaked image, which the source claim isn't the Z17, only revealed the top half of the device with ultra-thin borders. Well, we were able to come up with a sketch of what the other half of the front of the Nubia phone looks like. Indeed we may be looking at a revolutionary device without bezels on the side edges and very narrow bezels at the top and bottom. The sketch looks so real you might want to think this is the real design in its entirety but the aspect we are sure of is the upper half. From what we can perceive, the device may have a higher screen to body ratio, even higher than the Galaxy S8 and even the Xiaomi Mi Mix.
The top bezel which is just enough for the selfie camera and phone receiver also houses a dual selfie camera setup. On the other hand, the sketch shows that there is still a front virtual home button marked by the trademark Nubia red ring. Whether this is a new Nubia phone launching soon, we'll find out about that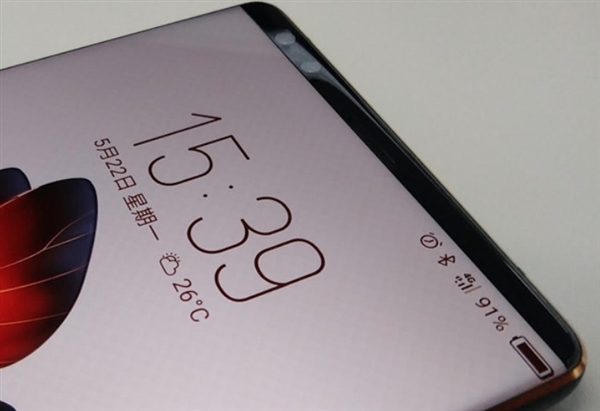 Read More: Nubia Z17 Will Be World's First Smartphone with Quick Charge 4.0
Just to remind you that the Nubia Z17 comes with a dual camera setup at the rear and has been confirmed by its TENAA listing to be powered by a Snapdragon 835 chip backed by 6GB of RAM. There are talks of an 8GB version in the works also. The Z17 may likely not get a bezel-less design since Nubia likely has another device with a bezel-less design. The Z17 is also touted to be the first device to use Qualcomm's Quick Charge 4.0 fast charging technology and would have a waterproof body among a host of other high-end features. The specs of the bezel-less Nubia phone are not known.