Here Are the 7 Amazing Product Launch Events Scheduled This Week!
The past few weeks have been fairly busy with rumors and leaks, along with a few launches as well (like the HTC U11 or the Moto C Plus or even the OPPO A77). But this week, things are going to be even busier, as a number of Chinese manufacturers have scheduled multiple events. The first event of the week kicks off on Tuesday, May 23 and the events continue until Friday, May 26. So, you should expect a whole bunch of new and interesting products in this week. Note that the week will be dominated by Huawei and Huawei's subsidiary, Honor.
Below are the 7 main events scheduled for this week.
May 23
1. New Honor Products:
Huawei's Honor is going to kick off this week's launch spree with not one but four new products. We had already reported about the four product launches this week and now, let's try to figure out what they could be.
a. Honor 6A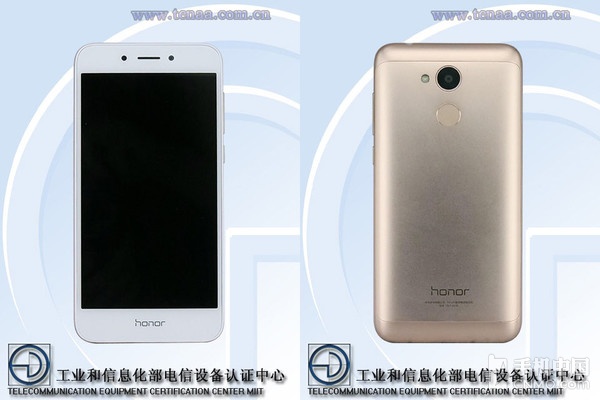 Honor seems to be done with top-tier flagship launches for the first half of 2017. And with Honor 9 expected to launch around June end, it doesn't make sense for the brand to release a powerful device this month. Instead, we can expect an entry-level device like the Huawei Honor 6A at Tuesday's launch event. If you remember, a new Honor branded device with low-end specs passed through TENAA earlier this month. The phone is believed to be the successor to the Honor 5A launched about a year back, most likely called as the Honor 6A. TENAA reveals the specs to be entry-level, like a 5-inch 720p screen, 3GB RAM, octa-core chip and Android Nougat.
b. Honor Wearable / Watch
The second product at the event could be a new Honor wearable, like the successor to the Honor Band A1 launched in May last year or the Honor Watch S1 which was launched in October in 2016. So, you can expect the company to announce a new Honor Band A2 or Honor Watch S2 wearable.
c. Honor Pad 3
The third product most likely would be a new tablet, and it should be the recently certified Honor Pad 3. The new tablet should come with an all-metal body and an 8-inch 1280 x 800 pixel display. Inside, it comes with a quad-core chip, 4GB RAM, and a 4650mAh battery. Nothing extraordinary, but it should be an affordable tablet option.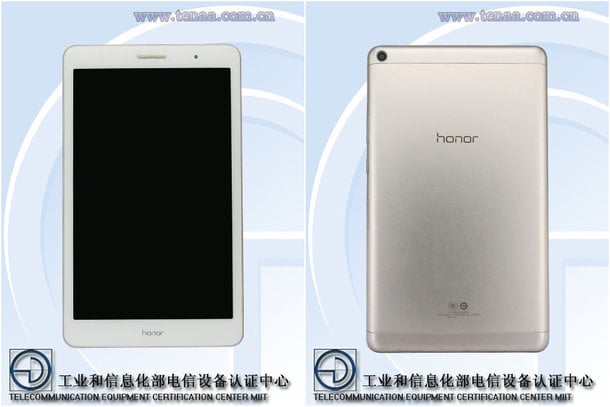 We are not yet sure about the fourth product, but rumors state that it could be a new Honor router. Whatever it turns out to be, Honor is known for its youth-oriented products, which also means that the new devices should come under the affordable category.
2. 360 N5S
Although 360 Mobiles operate inside China, the company has a good fan following internationally because of its cost effective products. The 360 N5 was one of the cheapest 6GB RAM phones in the market and it still is super cheap (you can buy it on Giztop). Considering that it came with Snapdragon 653 and 6GB RAM at just $203, you should definitely be excited to see what's in store inside the new 360 N5S.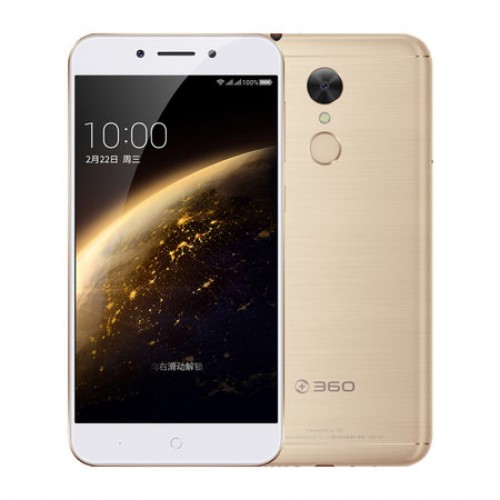 The N5 was announced just a few months back and the phone is already pretty powerful. So, instead of significant upgrades in the specs department, what you can expect is changes in the design. It is said that the phone will come with a double sided glass design, instead of a traditional all-metal body found on the N5. Specs wise, the company may stick with SD653 or maybe jump to a faster SD660 chipset. 6GB RAM is almost confirmed since the N5 had it. Other details are not yet available, but the event is on the same day as the Honor launch, i.e. May 23. So, make sure to check out gizmochina on Tuesday for updates about these two events.
3. Huawei Matebook
Yes, even Huawei has a separate (international) event on May 23 and it has confirmed that it will launch new Huawei Matebook 2 notebooks. Well, we don't know what it will be called, but earlier rumors said that there were three new Matebook laptops expected this year, called Matebook E, X, and D, one of them using the same convertible design as the first generation model (other two being traditional laptops).
It's time to maximise your lifestyle. Join us LIVE from Berlin on 23 May 2017 at 14:00 CEST to meet our latest products… #HuaweiMateBook pic.twitter.com/iz9hfEXw7f

— Huawei Mobile (@HuaweiMobile) May 15, 2017
Huawei would probably announce these three Matebook laptop convertibles at the event in Berlin.
4. Meizu M5C
Meizu kind of revealed it late that it had a special event this week. The company revealed the letter "C" in the teasers, which hints that the upcoming device could be named the Meizu C or maybe Meizu M5C. Considering how a leaked screenshot of the company's smartphone page revealed the yet to be announced Meizu M5C model (which was taken down very soon), it is likely that the phone will end up being called as the M5C.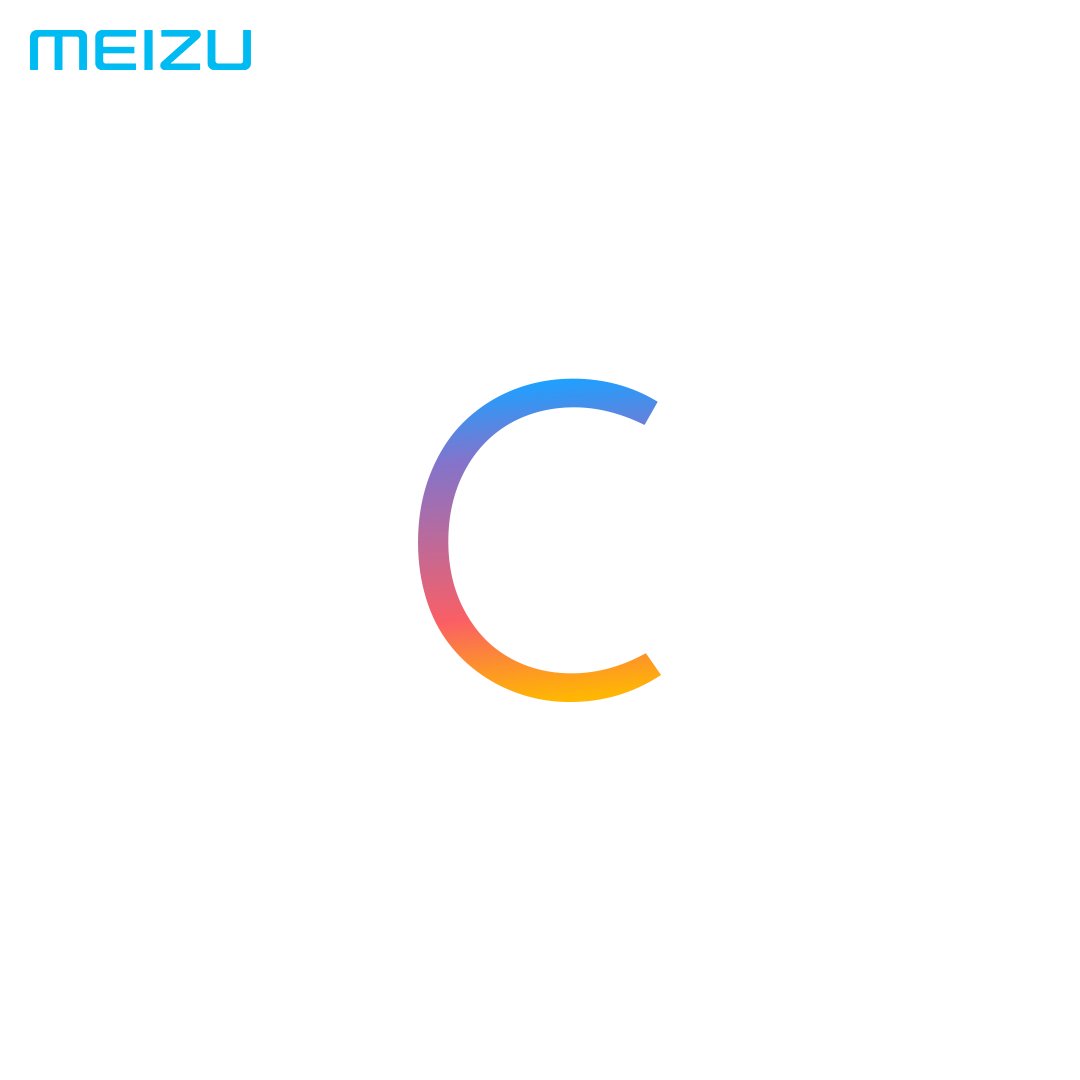 Expect this to be a mid-ranger with decent specs. Now, Meizu has traditionally worked exclusively with MediaTek for its mid-range phones, but after its settlement with Qualcomm, could we expect a Qualcomm Snapdragon chip inside? Unlikely, given that Meizu's VP has already revealed that a Snapdragon-based Meizu device would not release anytime soon.
May 24
5. Sharp's New Bezel-less Flagship
Wednesday is going to be another interesting day for tech lovers as Sharp is all set to announce a brand new smartphone in China. Now, we are aren't sure which model to expect at the event, but the teasers seem to indicate that this will be a bezel-less flagship.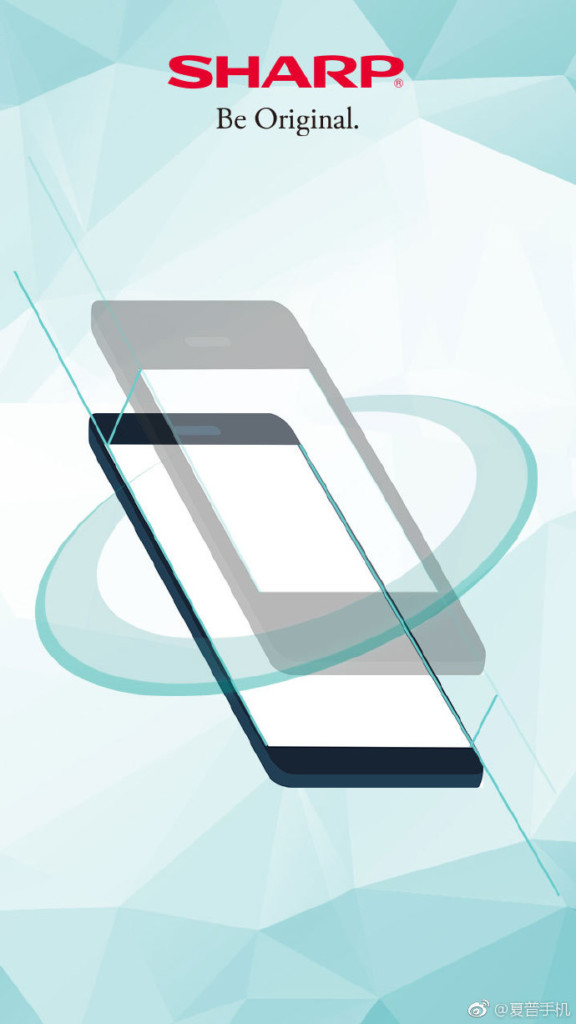 Considering Sharp isn't exactly a big player in the smartphone market who will announce multiple phones in a month, what we may see at the May 24 event could be the newly announced Sharp Aquos R. After its Japanese launch, China could be the next big region for the phone, especially with its high-end specs like SD835, and 22.6MP camera.
May 25
6. Xiaomi Mi Max 2
Probably one of the most exciting events of the month, the Xiaomi Mi Max 2 is confirmed to meet us on May 25. This will be the second generation model in the Max lineup, which debuted in May last year.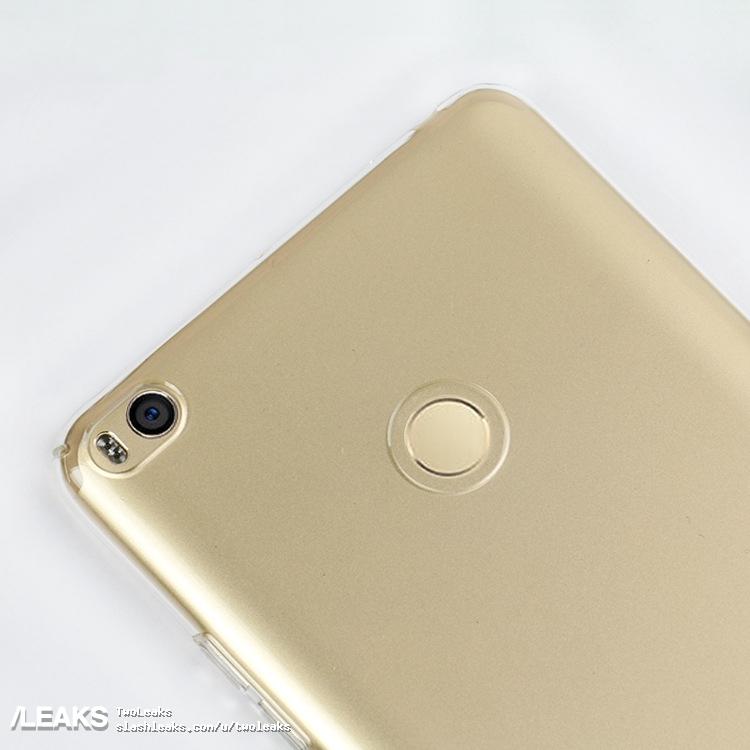 This year's Mi Max 2 is expected to feature the same large 6.4-inch display with a 5000mAh battery on board. So, once again, you have a large entertainment friendly screen with an even better battery for hours of continuous media playback. However, things aren't the same as last year for a phablet, given that phones like the S8 have proved that you don't need a super large body to feature a super large screen. But if the leaked (~$230) pricing for the Mi Max 2 turns out to be correct, with these specs, the phone's is definitely going to be an attractive offer. There are two processor versions expected — SD626 and SD660. You can read more about the phone as well as look at its renders from here.
May 26
7. Huawei Nova 2 
As I said at the start of the article, this week is filled with Huawei's announcements. Even on Friday, we have a new phone meeting us from the tech giant, the Huawei Nova 2. Now, this will be yet another Snapdragon 660 smartphone (we have already spotted the phone on TENAA revealing its specs: check it out here) and the phone, like most Huawei phones released this year, will have dual cameras at the back! Lime green, rose gold and a lot of different color options are expected for the device.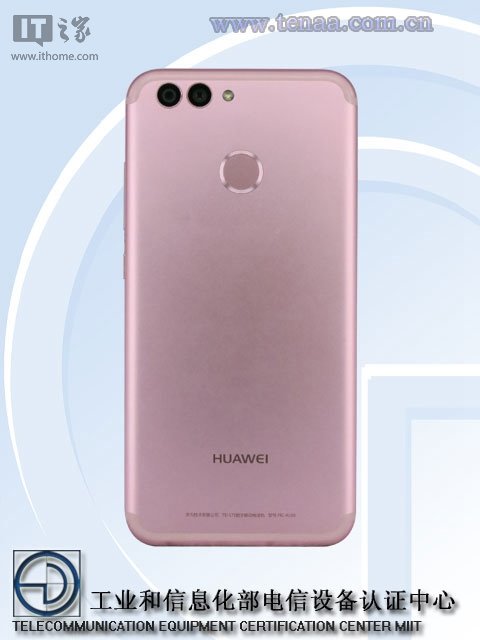 Expect the larger version of the model, the Huawei Nova 2 Plus at the same event. Apart from the larger screen size and battery, the rest of the specs of the phone should be similar to the Nova 2.
Make sure to stay tuned to Gizmochina as we cover all of these launches in the next few days!
Which launch are you most excited about?